Coral Cereal Bowl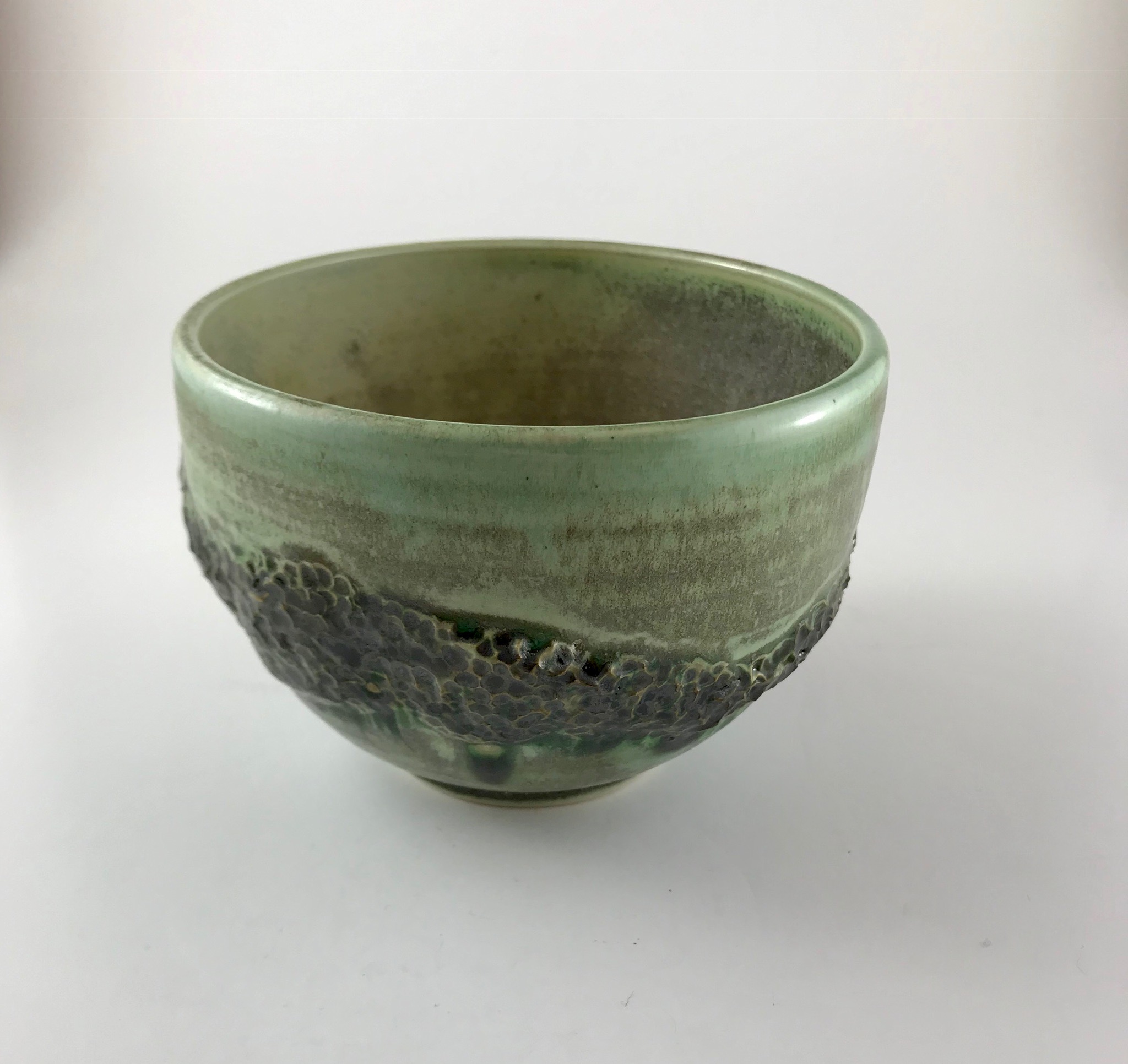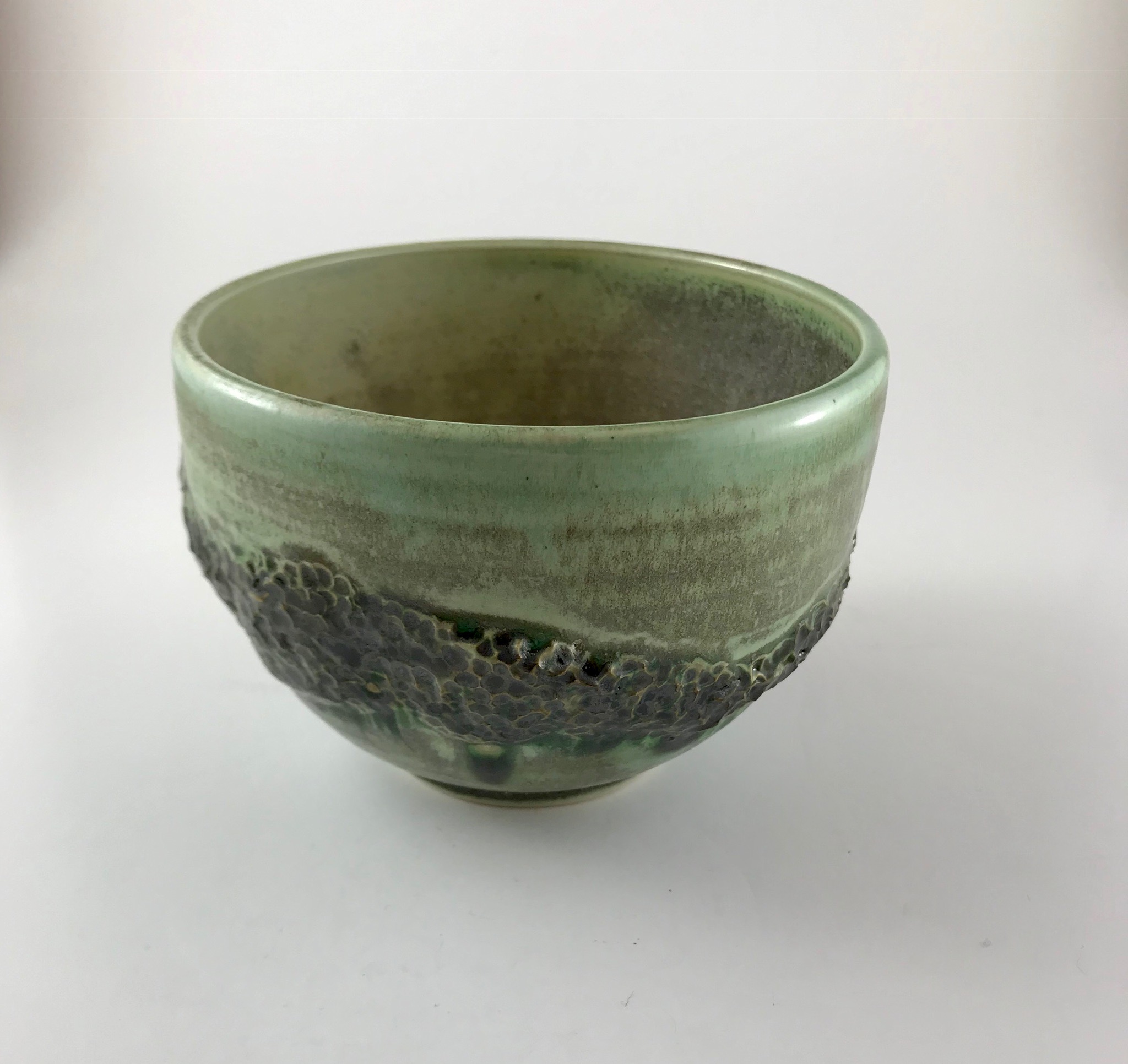 Coral Cereal Bowl
This is apart of my ocean series, I create texture on the outside reminiscent of coral
How I made this item: wheel thrown form, created texture by adding soft clay and poking over and over with the end of a paintbrush, electric fired, glazed in chameleon, painted copper stain on texture and electric fired again.
Size: 5" diameter x 3.75" height
Weight: 1 lb 1 oz
ALL OF MY PIECES ARE FOOD AND MICROWAVE SAFE. HAND WASHING IS RECOMMENDED.
This is a handmade item, expect minor flaws, that's the beauty of handmade! :)